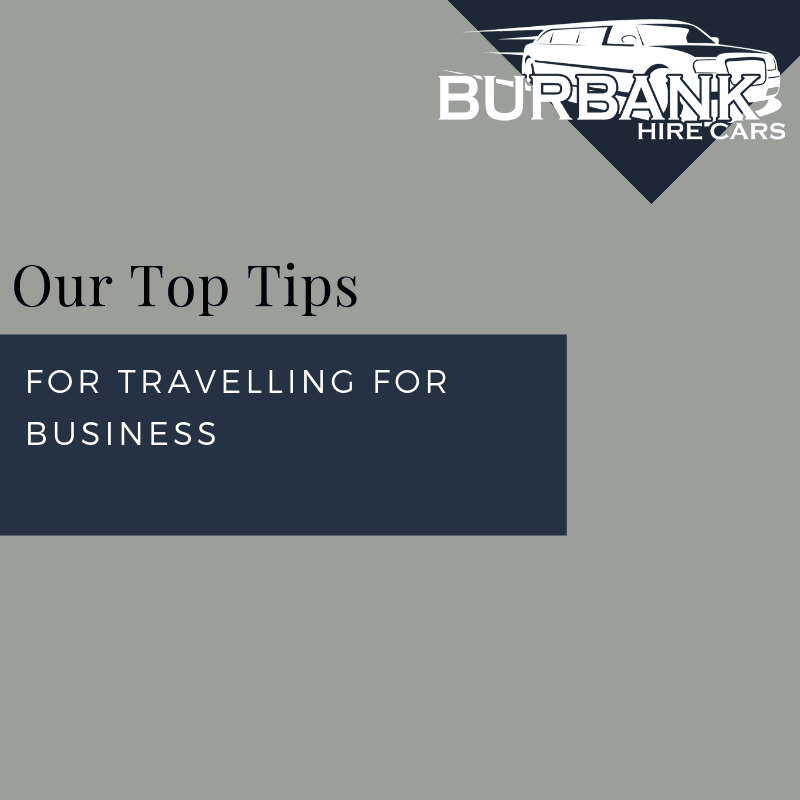 Our Top tips when travelling for business
11 Mar 2019
Flying across the country may seem like a glamorous profession but taking a business trip can be stressful. Some of the changes you may encounter can throw your body and mind out of balance. Remember these handy hints for your next business trip.
Jet lag.
It can be impossible to rest on a busy business trip when you're supposed to be working but you need to make sure that you catch up on the rest you've missed when you travel.
Eat Right.
You're in a new place with a new schedule so the hardest part might be keeping a healthy routine. Try and exercise when you can, even just taking a walk around the block can help to clear your head. Stick to a diet. It can be easy to get sucked into eating fast food but opt for a meal with some substance to avoid an upset stomach.
Try and Limit Stress.
Know your new schedule and where you have to be and work out how long it will take to get there. This can help minimise the last-minute panic of navigating through a different city. By having a simple plan it can help limit a stressful situation.
From meeting new people, navigating around a different city and the different hours you may be used to. One stress you can avoid it with your transport to and from the airport. We offer the experience to make your trip a smooth one so you can prepare or wind down from your business travel. Alternatively, if you're here on a business trip, let us take the worry out of getting around town.
We pride ourselves on providing our customers with exceptional service. From the first contact of booking your trip through to the moment your trip ends. Here are Burbank Hire Cars we offer exceptional customer service with our experienced drivers. We feel a limousine ride should be a luxury experience and we have a range of meticulously maintained vehicles for any occasion.
Call us today on (02) 4390 5043 and speak to one of our knowledgeable and friendly transportation specialists or make a reservation online at bookings@burbankhirecars.com.au.