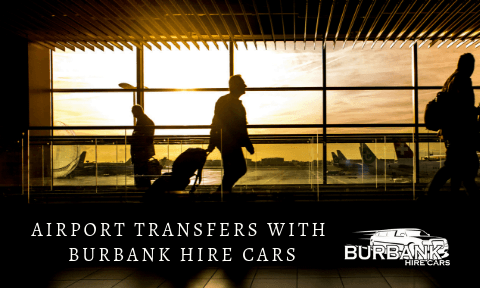 Airport transfers with Burbank Hire Cars
9 Dec 2018
Are you or your family and friends planning on catching a flight from Newcastle or Sydney Airport and need airport transfers?  If you want to arrive in style whilst saving on stress – give us a call and we can pick you up, drop you off – or both.
Whether you have arrived after a long- haul international flight or are heading off on a short domestic flight and need airport transfers, chose from our fleet of luxury vehicles to get you to and from the airport as quickly as possible in the most convenient way possible.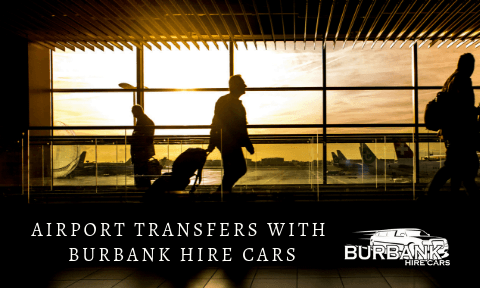 Once we pick you up and your luggage is taken care of by your personal driver, all we ask is that you (and your friends or family if they are travelling with you) to sit back, relax and enjoy the first class experience of being driven in a limousine. The options are totally yours and we are available for airport to home, home to airport, hotel to airport and airport to hotel transfers.
Let our drivers take care of the mundane and calculate the quickest and safest route for you to and from your destination – to make sure your trip is as comfortable as possible.
The Burbank Hire Cars office work around the clock so your next booking is just a phone call away and our pre-arranged pricing means you don't need to worry about how much a journey will cost you, especially if there is traffic
The Burbank Hire Cars range is pristinely maintained inside and out and your Driver knows exactly how to ensure your journey is perfect from the moment you are greeted at your pick up or drop off point.
Are you travelling for business or just taking that much needed vacation? Let us get you there without the hassle of fighting traffic or the cost of Airport parking. Burbank Hire Cars will help you with transfers to Sydney and Newcastle Airports.
Call us today on on 02 4390 5043 or make a booking via our website.