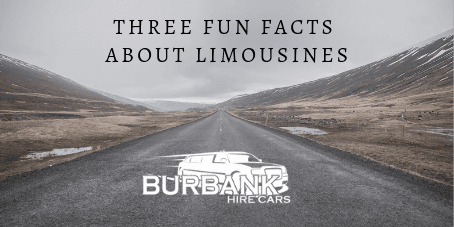 Three fun limousine facts
13 Nov 2018
A limousine is one of the most recognisable (and luxurious) cars in the world and always guaranteed to get you to where you want to go in style and comfort. However how much do you really know about them?Here are some fun facts that will be sure to impress your family and friends at the dinner table!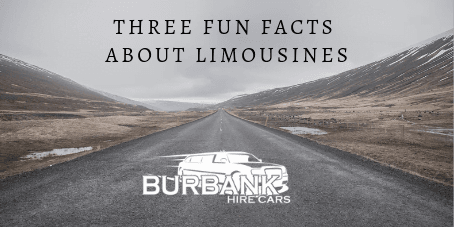 The world's longest limousine
Built in 1986 and called the American Dream, its not hard to work out where this limousine is from!  Measuring over 30 meters long, the American Dream has 26 wheels and features a king size bed, swimming pool, jacuzzi with diving board and helipad.  A feature that even James Bond would be envious of is its ability to bend in the middle when going around corners!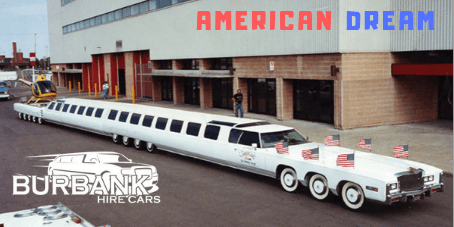 The US Presidential Limousine is one of the most fortified cars in the world
Nicknamed the beast the, President's official vehicle costs over $2.5 million to make and security specs that are out of this world!  With 8 inch thick armoured doors, it is a purpose built limousine based on the Chevrolet Cadillac limousine and can withstand chemical weapon attacks.
The Presidential motorcade consists of up to three identical Beasts at a time so that potential assassins cannot tell which car the President is in
The word Limousine is derived from French
The word Limousine is French and comes from a medieval City located in the South West of France called Limousin – where shepherds wore cloaks with raised hoods. Designers of the worlds earliest limousines thought their cars looked similar to the shepherd's attire in Limousin hence why they are named limousines!
At Burbank Hire Cars we have a huge fleet of extravagant cars to choose from and many years experience of taking people where they want to go in luxury and style.
Your limousine will pick you up complete with a uniformed chauffeur and will ensure you arrive refreshed and relaxed! Contact us today on  02 4390 5043 or our mobile 0401 222 626 or email us bookings@burbankhirecars.com.au to chose a limousine or luxury car for your next journey!