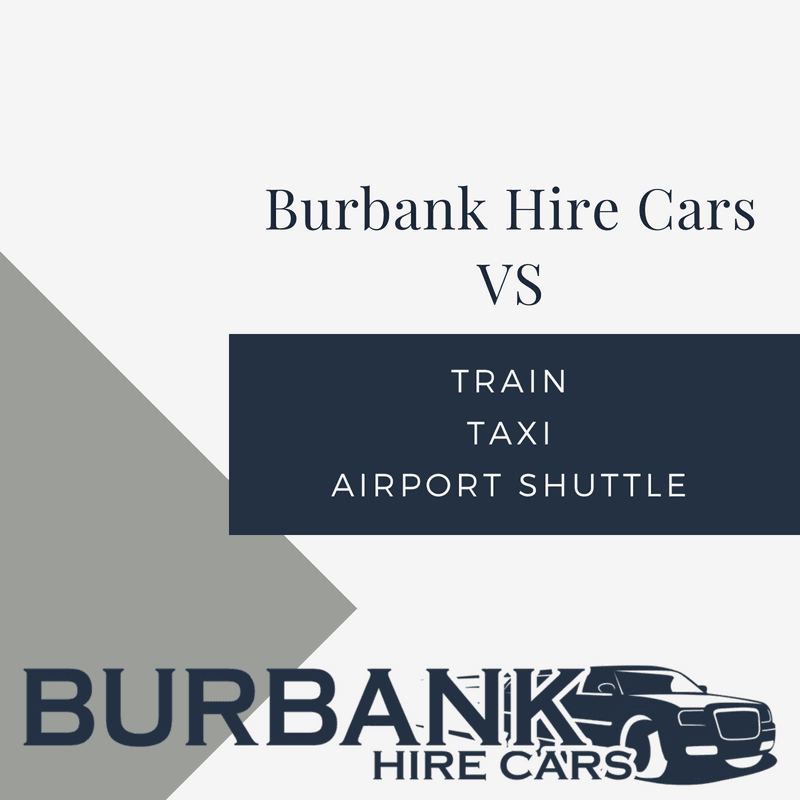 Burbank Hire Cars VS Train, Taxi and Airport Shuttles.
1 Jul 2018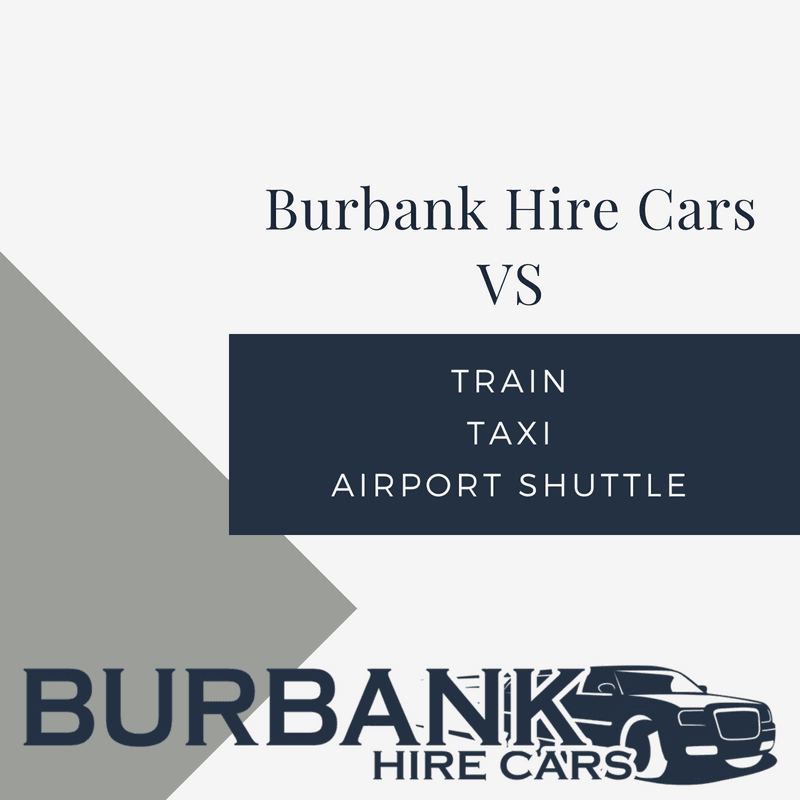 For years we have provided our customers with airport transport services, whether you need to fly out from Sydney or Newcastle, we can get you there on time and in style. But we aren't the only transport service out there, we've drawn up a pro's and con's list of the various forms of transport that can use to get you to the airport.
Public Transit – Train
Pros: Affordable.
Cons: You will need to get a lift to the train station or pay for parking whilst your away. You will need to buy a ticket and get your luggage down to the platform, find a seat on the train and try and fit your luggage close to your seat. With the risk of train delays or track work, you may even need to swap to a bus service to get you to the airport.
Hire a Taxi
Pros: Privacy.
Cons: The final price is unknown. In a taxi or cab you are charged on the time spent in the car so the price is dependent on traffic. The cleanliness of the vehicle or its interior isn't always a guarantee.
Airport Shuttle
Pros: Pay per person at a set rate.
Cons: You will get picked up from your chosen location and will need to collect other passengers along the way. You may need to leave earlier than necessary with each passenger needing to travel to their different locations, your driver will need to leave extra time to ensure you can collect all passengers and arrive to the airport on time for everyone's flights.
Burbank Hire Car Service
Pros: Transported directly to and from the airport. Pre-agreed rate. Luxury sedan and quality service.
Cons: More expensive than a train ticket.
When you factor in the added stress, even before you leave on your flight like; sorting out platforms, carting luggage, unknown price fares and the inconvenience of shared travel with passengers leaving at separate times, the choice seems obvious. By spending a little more, you can save on stress, hassle and inconvenience. With Burbank Hire Cars you arrive to the airport in luxury to start your journey out the right way. Call us today 0401 222 626 to book your airport transfers or take a look at our website where you can start your booking online.